Crunch into a friendly and gluten free snack made with simple organic ingredients
SHOP CRUNCHY ROLLERS
Crunch into a friendly and gluten free snack made with simple organic ingredients
SHOP CRUNCHY ROLLERS



Simple ingredients. Simply delicious.
Finding a family friendly and guilt-free snack that's deliciously healthy as well as allergen and school safe shouldn't be a chore. That's why we make it our mission to bring our friends delicious Crunchy Rollers in a variety of flavors everyone will love.
We guarantee it. Or your money back. NO Peanuts
NO Shellfish
NO Tree Nuts
NO Soybeans
NO Sesame
NO Wheat.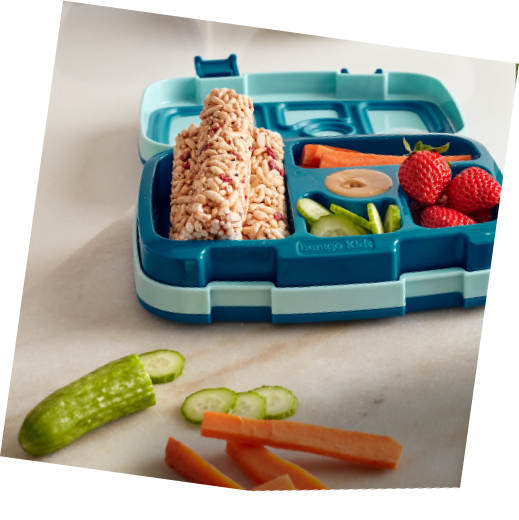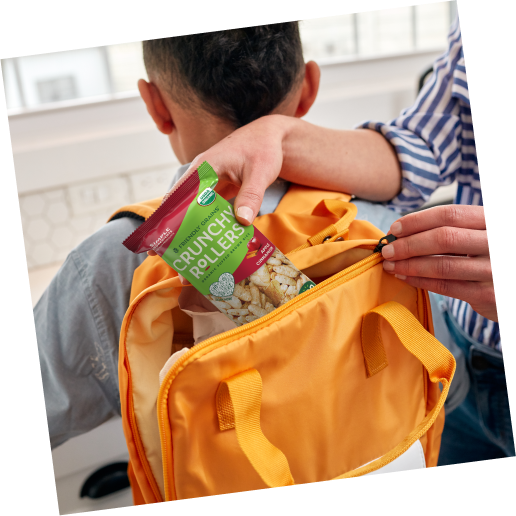 How do you crunch?
Dip it, top it, crumble it, crunch it. On-the-go or on a snack board. There's no wrong way to enjoy Friendly Grains. How will you crunch?

See what our friends are saying!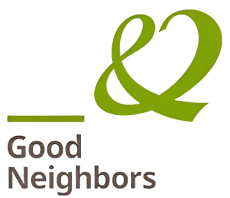 Friendly Neighbors Are Good Neighbors
Good Neighbors USA is an NGO dedicated to making the world a place without hunger, where people live together in harmony. Friendly Grains has been a proud partner of Good Neighbors USA for over 10 years and is honored to help bring joy and compassion to those in need.